BFM® Applications & Industries
BFM® fittings outperform traditional hose clamp systems in virtually every processing application and condition.
BFM® fittings can be used in many different industries to:
improve sanitation
increase health & safety
provide explosion resistance
reduce downtime
make installation easier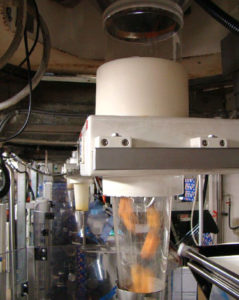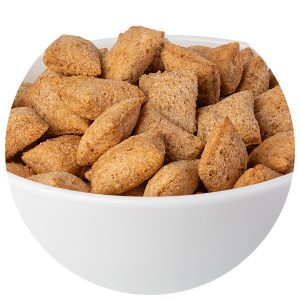 Discover More about the BFM®
If you feel the BFM® fitting would be a good fit for your processing facility, please fill out the form below and we will get you a quote within 24 hours.
Request a Quote:
BFM® Fitting Connectors and Spigots
We're happy you're taking an active step to contain your valuable product, protect your workers, and install a repeatable, dust-tight flexible connector. The BFM® fitting is a huge upgrade to your processing facility, and as the #1 US Distributor, we're happy to provide you with a quote and additional information.
With your information provided below, we will contact you shortly to discuss:
Sizes & lengths of your connectors & spigots
Pricing information
Delivery time (in-stock items can be next-day air shipped)
Do you process food, dairy or nutritional powders? Connect with us!