Sales & Design Engineering
Powder Process-Solutions provides engineering services for all aspects of powder handling systems, from initial concept through to after sales servicing and maintenance.
A successful system starts with a superior design. Whether PPS is provided with detailed plans and specifications, or a preliminary process wish list for a new or rework processing plant, PPS will successfully design and deliver a superior solution to achieve the required results.
Our sales engineering experts provide a fully customized system and/or component specific to your plant and process requirements, while providing you with the most economical, personalized, and safe design and product.

Our team offers:
Feasibility studies
Product testing
System proposals for either budget or firm quotation purposes
Complete system design, supply, and installation
Overall, integrated contract control and supervision
Electrical and pneumatic control system design
New process research and development assistance
Specialized equipment design and fabrication
Regular maintenance and service procedures/contracts
On-the-job operator training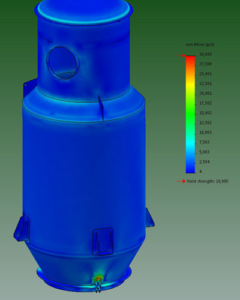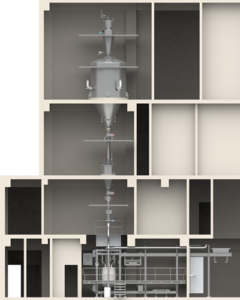 Do you process food, dairy or nutritional powders? Connect with us!