Designs For Today's Food System Challenges
In recent years, the move to automation has become more critical than ever for food manufacturers. Ever-changing market trends can affect the way your operation functions both in matters of efficiency and food safety. Keeping up with these trends requires engineering expertise and a deep understanding of food processing best practices. At Powder Process-Solutions, our products, systems, and services are crafted and engineered to address today's food production challenges, such as:
Shifts in consumer demands

Quick changeover in production

Increased costs for raw materials

Engineering to maintain a focus on high production and operator

Strict sanitary requirements that require thoroughness and timeliness

See our section on case studies for examples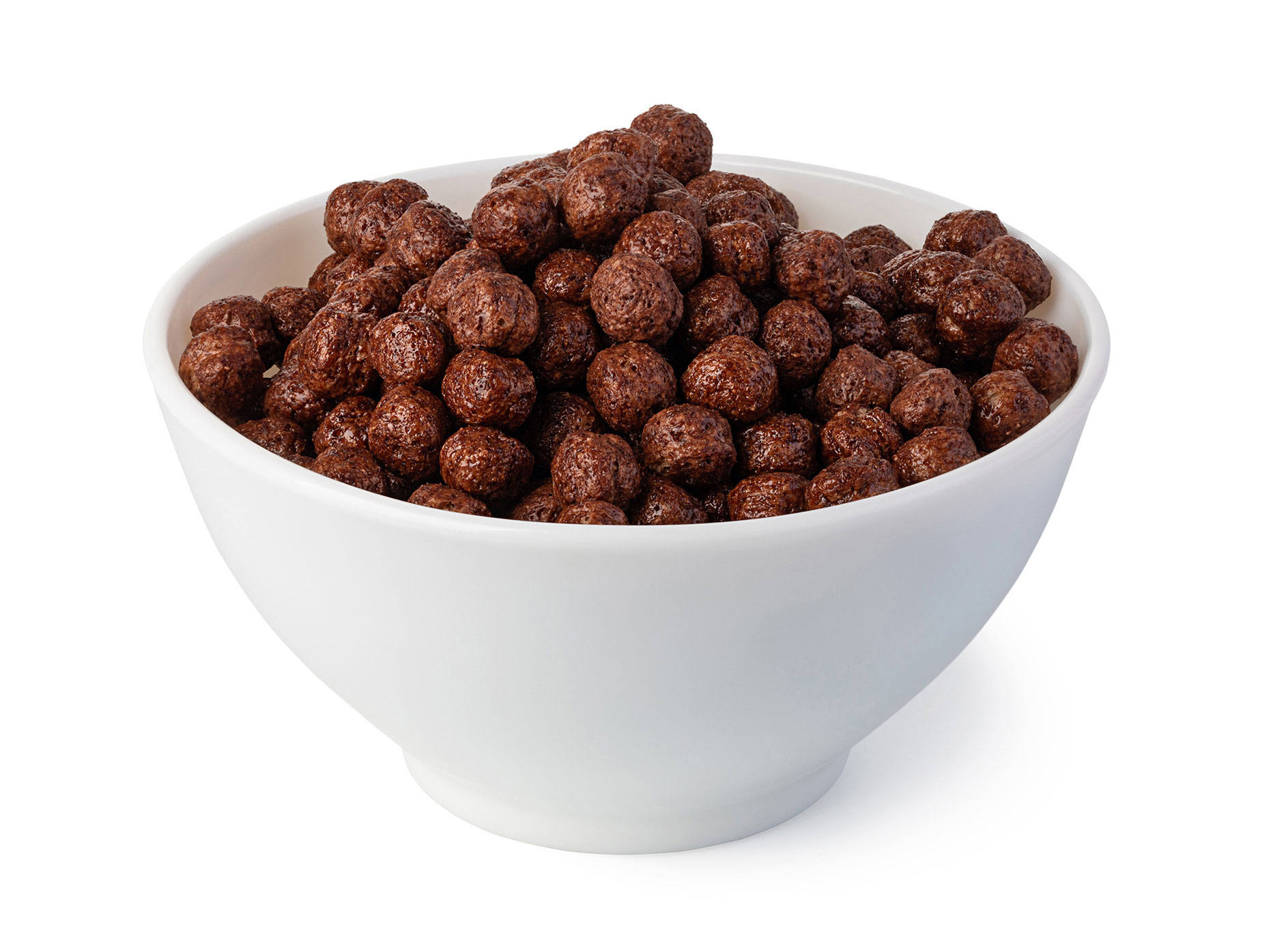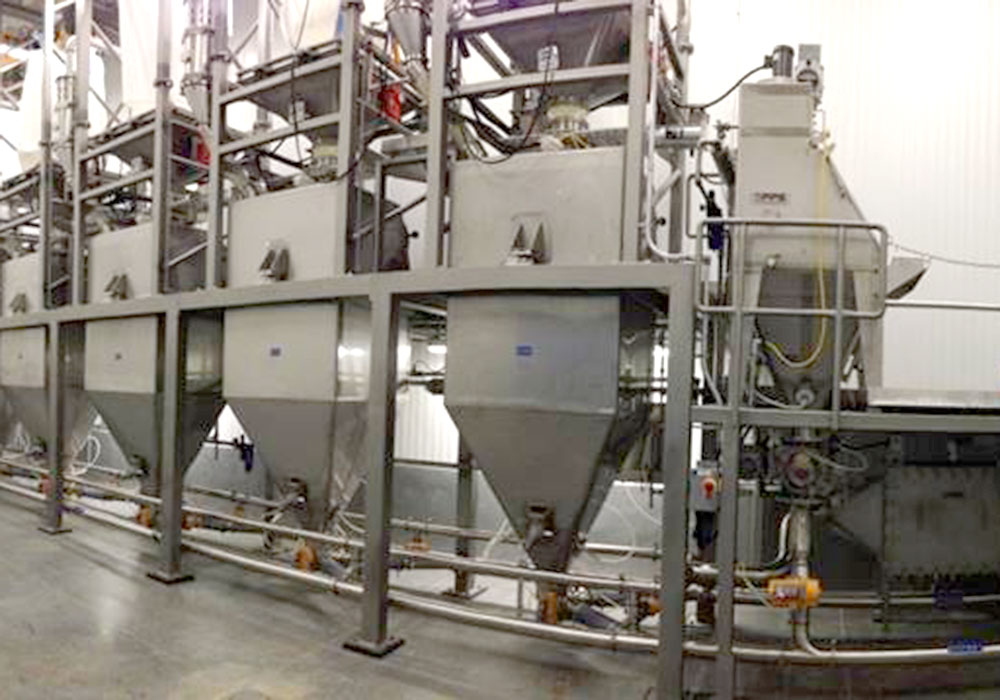 Facilitating Your Food Plant's Needs
Powder Process-Solutions has unmatched understanding and insight into your everyday challenges and most common problems. Our talents go well beyond just engineering top-quality products and systems. At PPS, we collaborate with clients to provide systems, components and services that best serve current and future plans. We focus our efforts on:
Minimizing costs by designing for productivity & flexibility

Optimizing your existing equipment where available

Providing products and systems to help meet OSHA/NFPA standards, including state-of-the-art dust collection systems for dust collection audits
PLAN FOR YOUR FUTURE
Whether you're just getting started or want to grow your processing capabilities, trusting in Powder Process-Solutions will give you an edge. PPS is the ideal systems integration team that collaborates with you to ensure greater efficiencies and safety along with helping you produce only the highest quality food, ingredients, and bulk products. As challenges and new opportunities arise, our team will work with you to choose the right products and systems to help ensure your success. We are experts in equipment efficiencies and capacities, and are continually in touch with what's new and groundbreaking in the industry to help you plan for current projects and for your system's future.
Your Food Production Partners at PPS
As both designers and engineers of dry ingredient processing solutions, we're not just familiar with each piece of equipment, we are experts in entire systems with the capability to provide custom solutions and on-going training while minimizing costs and ensuring quality end products. 
We at Powder Process-Solutions provide the food manufacturing industry with state-of-the-art equipment specific to your needs with designs that go well beyond what a catalog manufacturer could provide. From bulk bag unloaders and hand dump stations to easy-to-operate vacuum-dense phase transfer systems—our designs are based on decades of experience working closely with the food industry.
We design and integrate systems to process both finished goods and ingredients:
Raw ingredients (salt, sugar, flours, starches)

Vitamins

Proteins (pea, mushroom, etc.)

Baking mixes

Cereals & snacks

Coffee

Nuts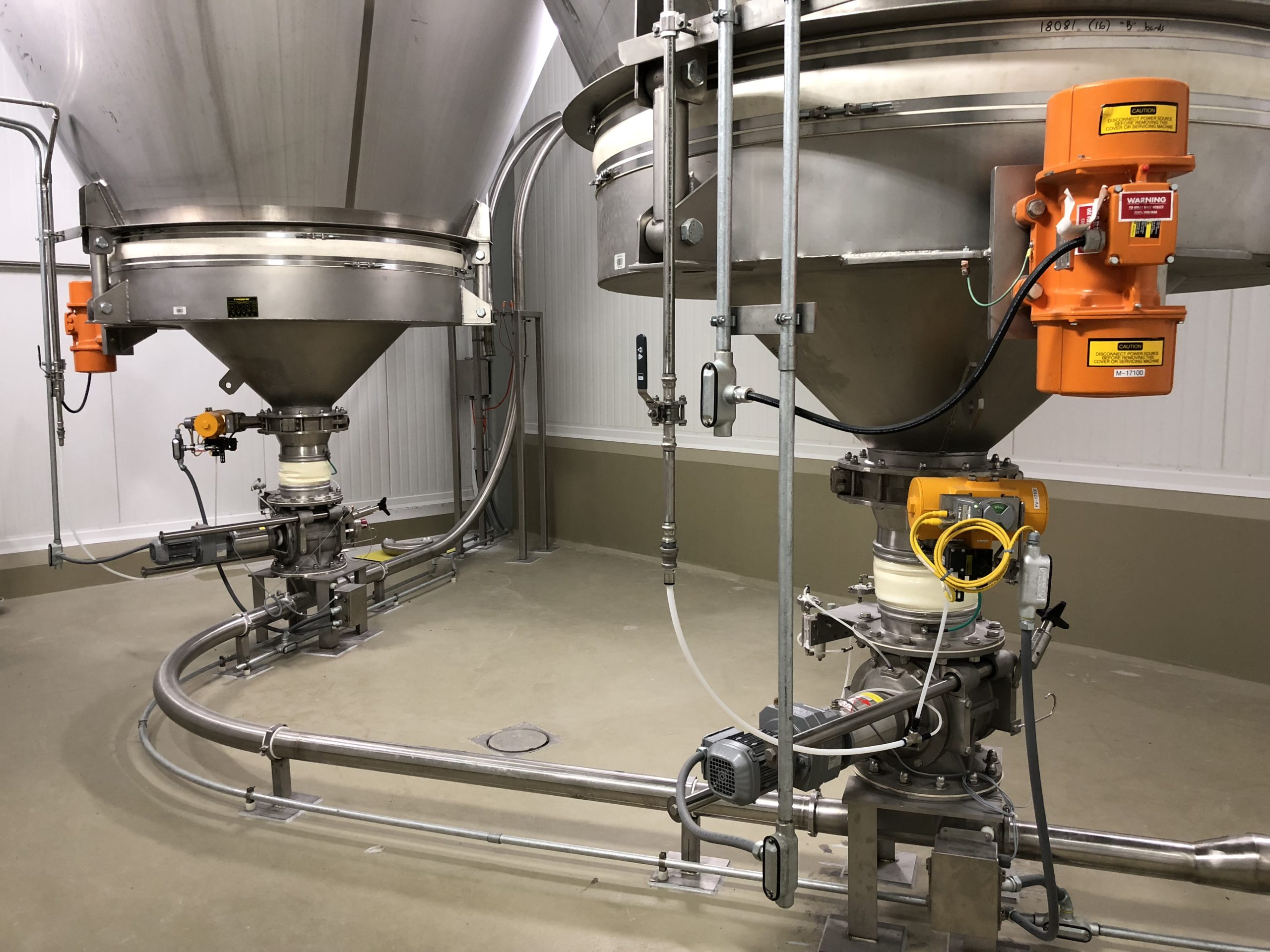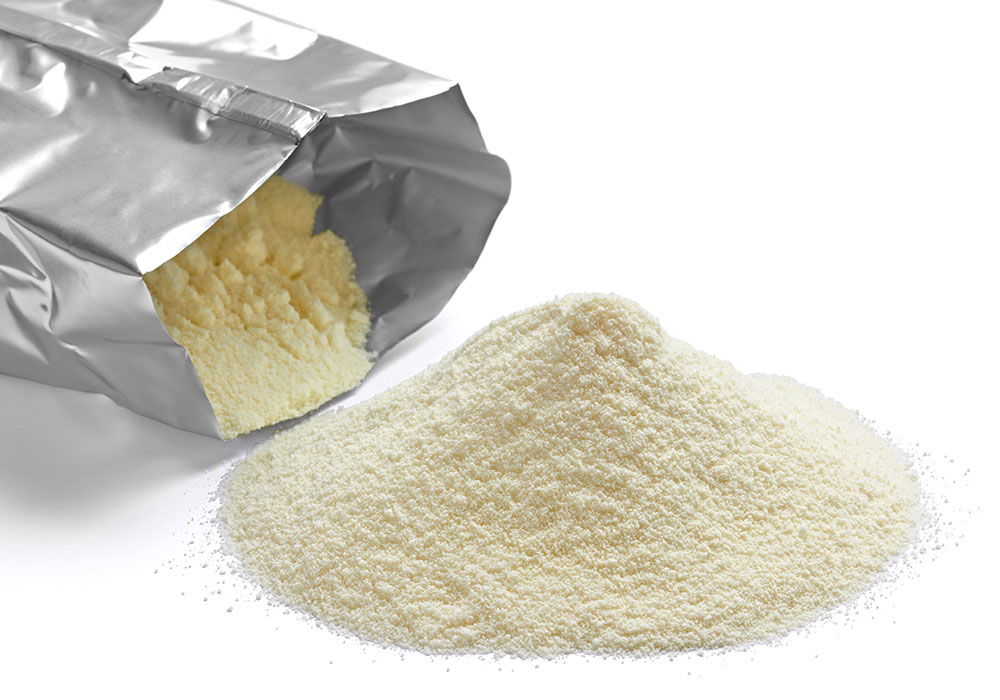 What Sets PPS Apart
Our history is steeped in the food and baking business. Over the years, we've designed, engineered, and customized for the ever-changing landscape that is food manufacturing. Since 1971, we have been providing innovative components and systems for powder handling and have a proven record of being leaders in food-safe design. Our staff is focused on accuracy and attentiveness to deliver superior results. Services we provide for the food industry include:
Dairy Industry Success Story: Custom Fitting Creates a Dust-free Environment
Work With Us
Looking to begin a relationship with a trusted and proven leader in dry ingredient processing solutions? You've come to the right place. Let's start building toward your success today.