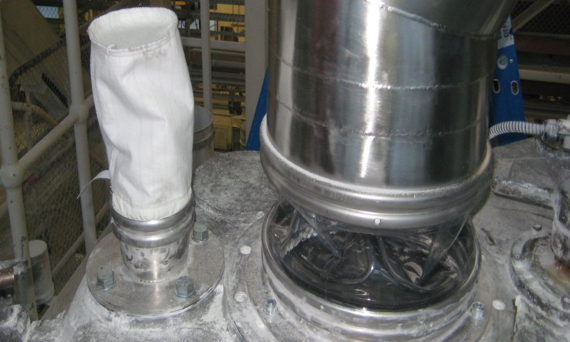 Product Focus: FM1 Breather Bag
The BreatherBag is designed for breathing applications such as venting hoppers and other contained vessels. It may become required as the BFM® connectors create a 100% sealed system.
Here are a few quick facts for the breather bag:
FM1 is 100% polyester needle felt (designed for breathing applications)
Maximum operating temperature 266°F, surge of 302°F
Made of food grade materials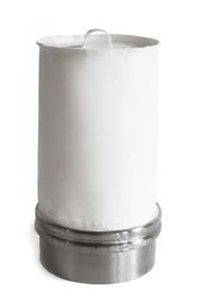 The polyester breather bag is compliant with FDA standards (CFR 21 177.2800) and is ideal for processes that require airflow but containment of product dust.
FM1 Breather Bags are certainly useful in unique applications, so if it sounds like the right solution for your processing system or if you have any questions, please feel free to call PSI Sales at 952-279-5449 or contact us at the bottom of this page.